TOP COGNITIVE ENGINEERS, PLUS AI, HAVE CREATED THE WORLD'S BEST LOAN ORIGINATION SOLUTION
By combining our collective Cognitive Intelligence knowledge with the latest in AI, we've created BusinessBANKER to streamline the Loan Origination business process and revolutionize the user experience.  Our intuitive, single-page interface is designed to deliver  ease-of-use,  and is powered by state-of-the-art cloud technology.
We design solutions that puts humans at the Center. That's why BusinessBANKER is considered the most advanced and easy to use lending solution.   We deliver flexible and innovative technology solutions to fintechs, System Integrators, lenders and banks of all sizes, from startups to global top 20 banks.
BusinessBANKER is a fintech, founded in 2018 by Cognitive Group Inc, with the goal to fix the broken Loan Origination business process using a cognitive intelligence approach, in combination with AI.  With money provided by large venture capital firms, we have been able to deliver the most powerful, easy to use Loan Origination platform to drive costs out of the process and increase revenue for the bank and credit union industries.
The roots of BusinessBANKER formed many years ago when we started a consulting practice focused on improving the business processes of financial lenders.  At first, our efforts were concentrated on assisting in the development of user interfaces for existing lending applications. From there we began to do multiple process designs to help increase efficiency for both lenders and clients.  We have designed hundreds of banking systems across the world. As we kept working on various lending applications and processes, we realized lending should not be this difficult for either the banking clients or the account managers that serve them.
Over time, and after many loan origination design engagements, we realized that the process was broken and a completely new approach was needed.
Thus, BusinessBANKER was conceived and developed as a core lending application designed for any size bank or credit union. BusinessBANKER grew as we added modules, called Reseau, for working capital, and iFollow for all the backend administration and compliance. We have completed a full implementation of BusinessBANKER at the BNDE of Senegal, and are in the process of implementing Reseau, the client-facing solution for working capital in Senegal and the Caribbean.
To date, seven financial institutions have implemented BusinessBANKER and they could not live without it!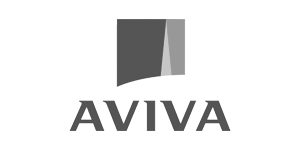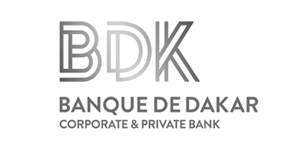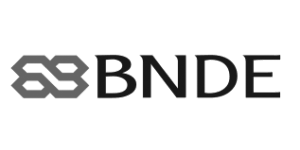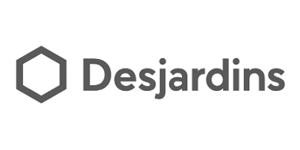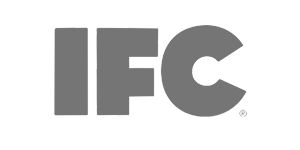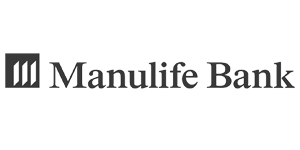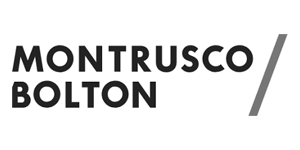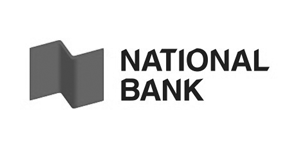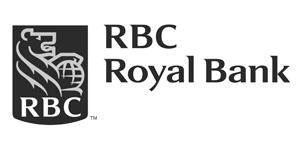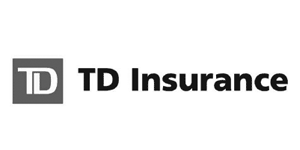 Firms worldwide have engaged us for:
Lending Process:
Development of a guide for risk rating implemented with the World Bank and IFC
Implementation of loan origination at RBC
Implementation of BusinessBANKER at BNDE
Development 

and implementation 

of

 "Reseau" 

working capital solutions
Design of Peer-to-Peer lending solutions
Digital channels, Online banking 
Launch of the 

Desjardins 

online trading platform
Design of online banking for RBC, National Bank, Desjardins, and TD Insurance

Redesign of the Scotia Bank, Desjardins, and Optima portfolio management systems 
"What is great is that they bring a can-do attitude to the work. They always come up with ideas on how to improve the process/interface."